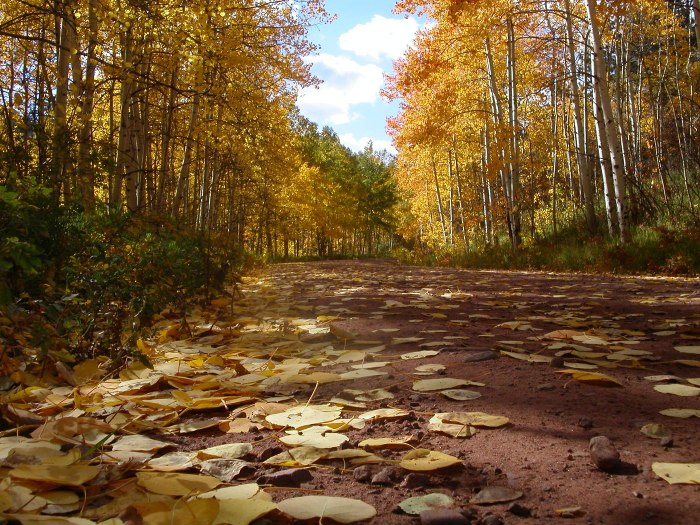 Welcome to Southern Colorado!
Do you dream of living in the pristine mountains of Colorado? Do you long for a place where spectacular mountain views make your spirit soar? To be awakened by the rustle of cool breezes blow through pines, aspens, and firs? To have deer, elk and antelope as neighbors? Perhaps your dream is to start a new life in small friendly community with a sense of history? Or just want to retire in an inexpensive place where the night sky is crystalline, the air is pure and the pace relaxed?
Whatever your dream, check out Southern Colorado first. The views are stunning, the lifestyle informal, and property is surprisingly affordable. We look forward to showing you how we can help make your dreams come true. We value our lives here in Southern Colorado and we value you. We are here to serve you!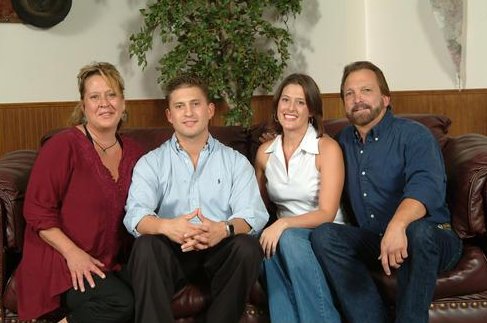 John & Gina Raye offer you...
Awesome land. Unique homes.
Incredible values. Legendary customer
service. Buyer or seller representation.
Join us Southern Colorado.
Live your dream.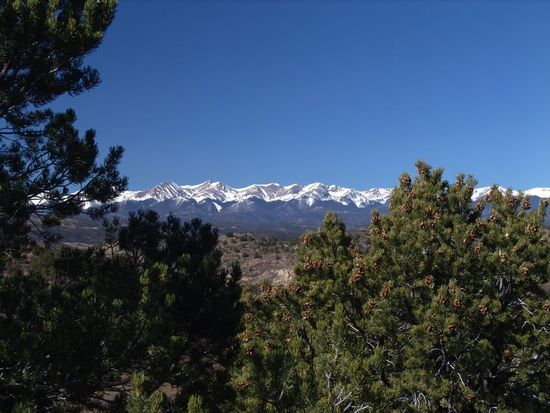 What our buyers and sellers say...
Gina Raye is the kind of realtor that everyone dreams of having. Her knowledge of the area and years of experience with both ends of real estate transactions is beyond incredible. She and John advocated for us diligently both as sellers and as buyers. ---Dennis And Karen (22 Dec 2022)
We used Gina and John Raye to purchase our Colorado ranch property in 2021 and when we decided to sell in 2022 there was no question about who we would use to sell our ranch. We had multiple offers in less than 10 days! ---Brooke And Rozanne (03 Oct 2022)
Gina and John were a pleasure to deal with. We were on a limited time frame and they lined up a number of homes for us to view. We loved the first one and canceled the rest after looking at just a couple. They helped us through the offer and closing process. ---Bill And Pat (27 Dec 2022
Gina and John are the absolute best realtors we have ever worked with, and we have bought and sold over a dozen homes. She took care of everything, including me! We love you Gina and John! ---Marva (04 Dec 2022)
Gina is a fantastic agent from start to finish. She has market knowledge second to none. Gina advised us all the way while fully explaining Real estate law, how things work, what can be done, and the time frames required to meet regulations. Gina and her office were always available for our calls and discussion. Her wealth of knowledge allowed her to answer our questions immediately and without hesitation. This was my second transaction with Gina, as I had purchased this property with Gina and her office representing us, that alone demonstrates her fantastic abilities as we were return customers. ---Alan (23 Dec 2022)